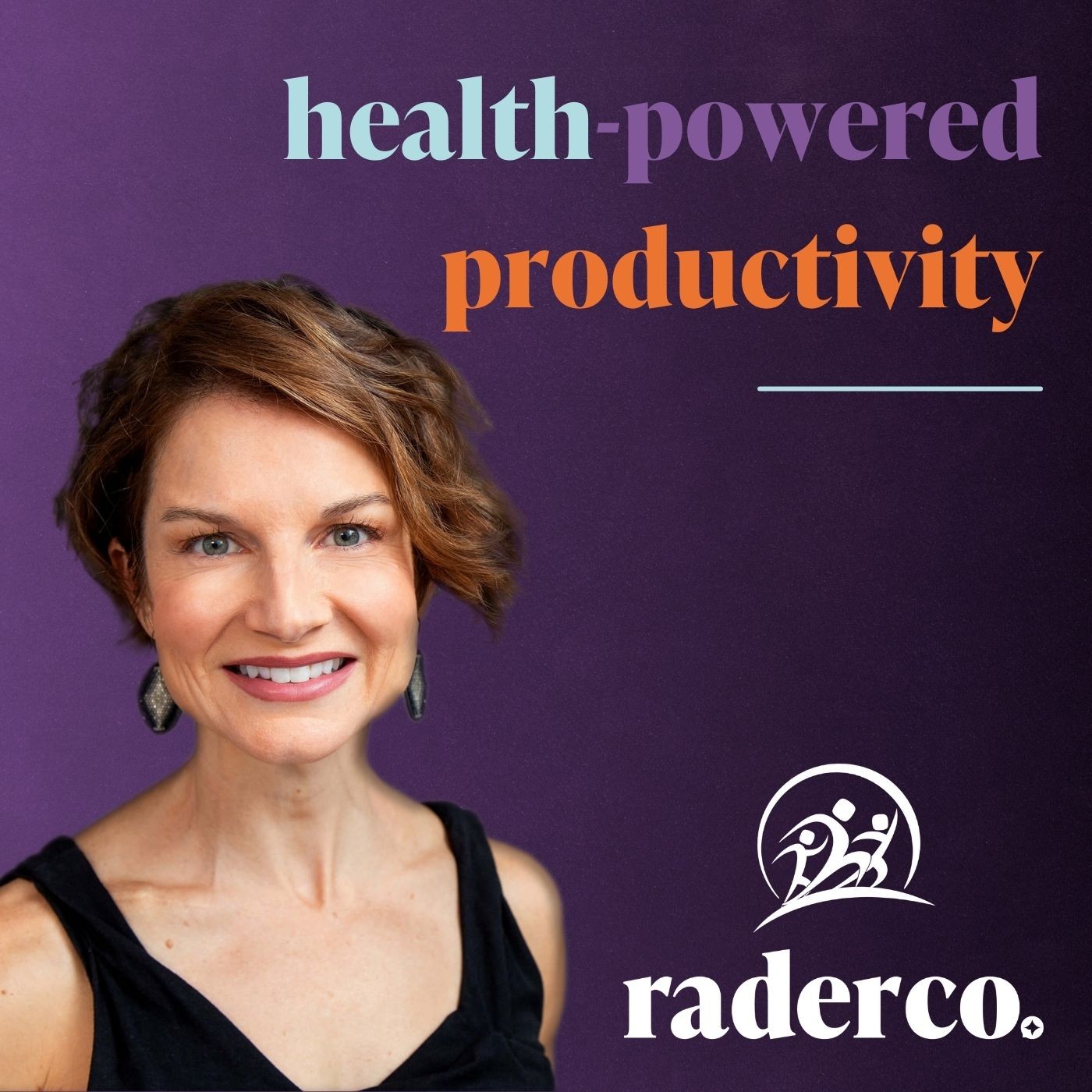 Are you someone who regularly gets asked to have your brain picked? Or, are you the brain-picker?
In our latest episode I discuss how to be fair with the information you give away versus charge for, curbing your requests from brain-pickers (or respectfully ask), and a way to knowledge-share to mentoring groups.
Hi!
I am Marcey Rader, CSP® Chief Productivity Lead and founder of RaderCo, helping executives and their teams banish burnout, keep good people, and keep moving forward through practical, tailored tools, healthy sustainable habits, and coaching accountability. 
Please, like, subscribe, and consider leaving a short review on Apple Podcasts.
It takes less than a minute and really makes a difference in helping our podcast get found

.
Plus, I love reading reviews -THANK YOU!
Interested in having me keynote your event or contracting any of our other helpful RaderCo services? Schedule a discovery session with me at www.marceyrader.com
*Indicates an affiliate link where I receive a few coins at no extra cost to you. Purchasing through an affiliate link helps to keep this podcast going.